Forty-Two
August 29, 2016
Biting my lip, I glance at the door for the third time.

I hope he doesn't get too mad that this took a little more time than expected.

Focusing my eyes back on the girl cramming packages into a bag, I pull out my wallet.
"It's super sweet of you buying presents for your family," she chirps, while pressing the reaming package into a thin bag.
"Anyway the total is forty-two dollars," she announces, pausing a moment to drive the last of her grin back into a line.

I start counting as if looking for a specific straw of hay within a very large pile of hay, "Thirty-nine...forty...forty-one."

Oh no! What am I going to do? Forty-one dollars isn't enough money!

Time, presses pause on my show, as reality continues to swarm around me. Fumbling with my pockets, a rigid tongue curls inward searching for a non existing script.

"Mam, you're holding up the line," the girl hisses as her feet tap the floor in a snail like manner.

Pressing a cane into the waxy floor, the women behind me hunts through her purse, as she offers me an emerald wrapper to add to the collection.

"Omg! Thank you so much, Mam," I wheeze while accepting the gift from a wrinkled hand.

"Happy Holidays," she repiles, as the storm inside flee along with the self made windburn on my cheeks.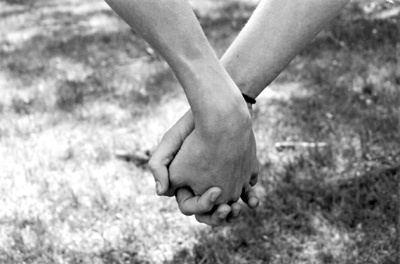 © Alexa T., Pompton Plains, NJ