Call Me.
March 14, 2009
I was sitting in the living room when you called. At first I was too tired to move and answer it. But then I remembered you said you would call. I dashed across the kitchen to pick it up when you hung up. That's okay I thought. I knew you would call back.

I waited a month or so. I didn't have the guts to call you. The days seemed to blend together in the deepest shade of gray imaginable. I didn't seem to care, because I kept trudging along with it.

I thought you were different. Maybe I was lying to myself. Or maybe you weren't really that different after all. Just the same as all the rest, but your outward appearance told me otherwise. So you never did call again, did you?

Sometimes when I'm really in denial, I like to believe that you just lost my number. Or your scared you might lose me again if you called back. But then again your just you. The one person ever I counted on and you let me down. Because you never called back.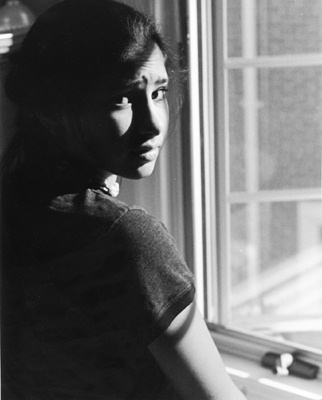 © Jennifer H., Bethesda, MD