My Worst Vacation Ever!!!!!!!!!!
September 6, 2009
It was a day to remember,It was a rainy Friday, my best friend, my mom and I were on a flight to North Carolina, orginally we planned for Myrtle Beach South Carolina. Mom booked the flight not knowing it was three hours ride from Reliegh Airport.

Our disaster started,when my best friend who never been on a plane,she got scared, upon us boarding the plane,she ran to the ladies room. Mom tried to comfort her, however,by the time she got back on the line every one already board the plane, we missed 0ur seven pm flight we had to be on standby for the next flight. We stood in the Airpot until eleven P.M. before we were able to get on a flight to North Carolina.
Upon our arrival to Releigh Airport it was already 1 am. in the morning, now our destination suppose to be Myrtle Beach South Carolina, we tried getting a taxi,no one wanted to take three hours trip. We stayed until daybreak,mom recall she had a friend living there. Mom explained the situation we were faced with. Finally after sitting in the airport for four hours her friend picked us up. She
drove us to her home, showered, changed our clothes then she drove three hours to the Hotel, we got there, the hotel clerk informed us that she did'nt see our reservation,it was booked out, at that point we were tired,and frustrated we started crying we wanted to go home. I saw in my mom Face she was overwhelmed.
I couldn't even see myself aftr all that disappointment enjoying a vacation. The lady felt sorry for us. She offered her home to us, when we got back to her home we all had our own rooms, a beautiful swimming pool, she had a swing in her back yard, we stayed with her and her husband for five days and it was the best vacation my best friend and I had.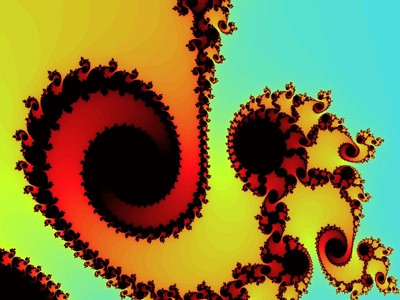 © Anonymous