The Hit
September 4, 2009
The most embarrassed moment was when my sister told me to jump of the bed and i got on ower bumpbed and I jumped of it and my sister stared leaffing so i got so mad
at her and chased her all over the house and when i was chasing her, my mom got home and she ran to the living room when i went after her and at that time my mom opened the door and hit me with the door and I feel on
the flore and my sister stared laffing at me when I got hite by the door. The next day that happed to but insted of the door was the stares, I was going down when i slept and
I went down the stears and hite my self with the sement when I got to the bottem of the stears. I couldnot stand
up for about 3 days it really heart. that was the most emberassed time ever in my life.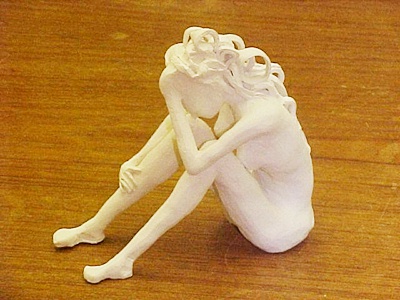 © Christine H., Brooklyn, NY