What We Write For
November 16, 2010
I've realized something very important over the past few days. I realized that writing something isn't worth writing unless your enjoying yourself. For a long while, I've only been writing what I know will sell. I've been keeping track of what stories are becoming bestsellers, which books are at the front of the shelves at Books-a-Million, all to be able to write something that might be there one day.

However, writing, as I've seemed to forgotten, is not a job. It is a joy. Writing unleashes feelings and thoughts you have that lay dormant inside of you. It is a journey that you embark on with your characters. Whatever you write whether it's fiction or nonfiction, poem or memoir, it's your very own creation. Some are better at the written word then others, but everyone has their own story to tell.

So, from now on, I'm not going to 'work at my story' but I'm simply going to write. For the fun of doing just so, and I think all writers should think about this, as a reminder to why we all started to write in the first place.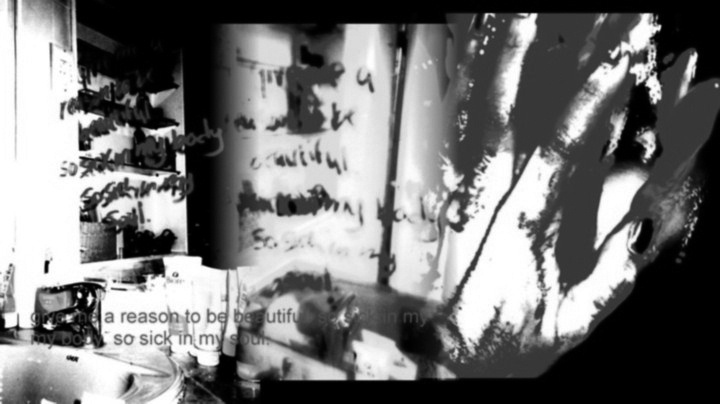 © Shann L., Tai Po, Hong Kong