Standing Strong
December 14, 2010
Is it worth it? Is it worth making people cry so that you can fit in with everyone else? I don't think so…And deep down….I don't think you do either. So why keep doing it? Why make people hurt so that the attention isn't on you? See this little girl…She's got freckles and glasses. She's got braces and sometimes says things without thinking. But what has she done to you? Has she called you stupid? Has she punched you in the face or made you chase your school papers around in the wind because she dumped them on the ground? Most likely not.


Do you know why? Because she doesn't want to risk hurting someone…She doesn't want to risk making someone feel bad simply because she feels bad herself. So why do you? Why can't you be more like her and be nice instead of hurting someone who's innocent of anything other than being different?


Maybe you should try to make her happy instead of trying to make her cry. Who knows? You could have a lot in common…If only you'd stop taunting her. But you don't know anything about her…So why keep it up? Does she deserve the pain you bring her? Or does she simply put up with it only to go home and cry herself to sleep? I used to be that girl…I used to be everyone's favorite little puppet.


I was the one who had to chase her papers in the wind because someone through them on the ground…Right in front of me! I was the one who people liked to call stupid. I was the one who was punched in the face. And I'm DONE being one who's got to pay for something I didn't do wrong! And I'm standing up for the ones who are too scared to stand up for themselves! I'm standing up to you bullies and I'm not standing down until it ends!


So give up now because I'm through seeing others suffer for one person's want to fit in everywhere! I'm so sick of seeing people crying because someone called them a name! I'm not weak anymore….I'm strong. And I'm feeling strong about saving others before it's too late. Bullying hurts…And I'm taking the first step...I'm speaking on behalf of them. I'm speaking on behalf of the bullied, the hurt, the taunted, and the teased! And here's what I have to say: Give up, BULLY! Because I'm not putting up with it anymore…And I'll make SURE you regret picking on others…Don't forget…Karma's only a beast if you are too.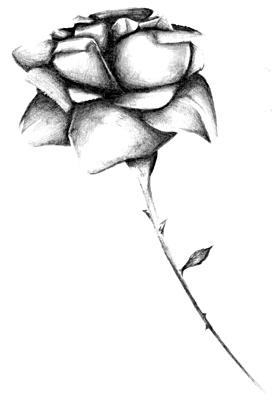 © Yisrawayl G., Philadelphia, PA