Going Back
June 18, 2013
If I had it to do over again there isn't much I could do to change the way things have turned out. Because no matter how long in advance I knew what a disaster was coming towards me I would still be unable to stop it from happening.
The only thing I could do if I could go back is to try to not admire you the way I did. Go back and try to ignore all those wonderful little things that made you who you were. It would be a very difficult task because you were just so easy to love, but I could at the very least attempt to hold back my affections.
That is what I could do but it is not what I would do. For even if I had the chance to do it over again the truth is I wouldn't change a thing, would not rob myself of a single moment I shared with you. Because even though I could forgo all this pain I am left with in the place of you, I think the other way would still leave me with this same hole in my heart, and at least this way I know what should be there to fill it.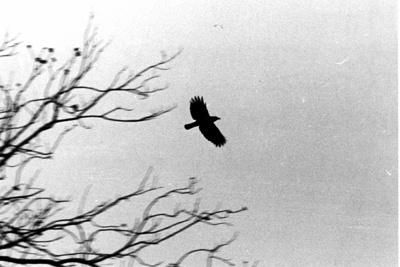 © Jacqueline T., Flowermound, TX