Systems
July 15, 2014
Thoughts of what I used to feel for you still flood through my memories sometimes, especially when she tells me she's fallen for someone - that she's scared of getting hurt. I tell her not to be. I say he's a great guy, with sparkling eyes, attentive ears, and he could fall for her just as easily as she fell for him - and its true. But the other part of me wants to tell her to run for her life, as far and as fast as her graceful feet can take her, because of the imprint loving you had on my heart. Sometimes I feel like I'm still broken, and though I no longer crave your touch, your warmth still runs through the blood in my veins. Maybe if I donate blood, I can get you out of my system. But do I want to forget?
I want to tell her that falling in love with him will change her forever: he will influence her, and maybe she will even feel like a better version of herself because of him. What happens when she realizes she can't be with him, for some reason or other? You never question yourself more than in that moment when you realize things are done and the feelings are slipping away, and you have become this new person because of him. It leaves you wondering, who am I? What do I stand for?
Sometimes, I don't know anymore. Sometimes I can't see the line of who I am, and who I became for him, because he made me believe. Sometimes I think it was all a blessing, that he could change me, ad make me smile all the time - but that itself was the curse: thinking I needed him to make it all happen - believing that I would never get there on my own.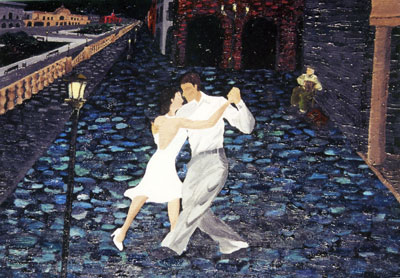 © Elizabeth M., Kannapolis, NC