What Am I?
September 1, 2014
Many people have called me a prodigy, but is that what I am?
Yes, I did write a book in fourth grade; it was about a PRINCESS for God's sake. (And it was only 40 pages long)
I wrote another one in fifth grade. That one was about mermaids and a cranberry-sauce eating shark. I think that should speaks for itself.
I wish I could own that title, but I am not a prodigy. I sit and write, and write, and write, and write some more; just to edit one page. I don't think it comes as easily to me as you think it does.
I do love writing, and I am very intelligent, but I don't deserve all of your praise. I am an untalented, highly stressed teenager. I suppose I'm just average in the eyes of society.
I am not a thought provoking, deep minded child. Trust me on that one.
Or you can ask the people on wattpad, -even teen ink- that won't read my work because it's too long, not humorous, or because it's just too dark for them. I wonder what their thoughts on my work are. We'll never know; no one takes the time to read it.  
It puts me down, but at least my head isn't too high up. At least I have someone to keep me down, because I really need that. I need to be sad in order to be great, right?
    That's what they tell me anyway.
    I've been called softhearted, naive, and even idiotic because of the kindness I lavish on others. After I do something nice for them and ask politely for some feedback, they say no. Which is fine, there wasn't a deal or anything, but some of them take it further by commenting on my age, or how I cannot possibly know the world yet. I cannot POSSIBLY understand how tyrannical the thoughts of being unique are when all your peers and teachers make fun of you for it. My tiny underdeveloped brain does not have the capacity to understand.
    They don't know me. They can't tell me that what they say doesn't hurt. They have no idea how many of my 'friends' won't even acknowledge the fact that I have feelings, but you know what?
I don't care. I will write as many pages as I want, sing more songs from the bottom of my heart than is physically possible, and hope with all I've got. Because if someone won't take the time to read the words I paint with my soul, then they are not mean, rude, or busy.
They are not worth it.
If they don't help me, then I have one thing to say; your loss. I don't need your opinion, and you don't need a thank you.
I want to say something before I go on;
Thank you to all of those who have read and commented without a real rhyme or reason, and have left me SO happy.
Thank you @ModerndayEmilyDickenson. You commented on EVERYTHING of mine, and I cannot describe how grateful I am!
Thank you @Hanban12 for supporting me through all the hard times of getting noticed, I will always remember what you guys did for me.
If you're sitting there thinking; Wow, this girl can rant.
I don't care. Which makes me that 'Unique' everyone's talking about behind their Starbucks cups.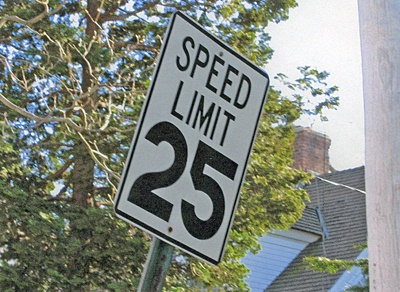 © Michael H.,Milford, CT