The Nerd, the Jock, and The Tech Guru
September 14, 2014
It all came down to this. I have never met a person as 3-faced as him. He's known as intelligent, extremely sarcastic, tech-guru, and a romantic person. Although the romantic part is hard to see, I can see it behind his dark brown eyes. He's extremely kind and loyal when he's with his closest buddies, and incredibly distint when he's with random classmates, like myself. He's cute, there's no doubt. He has this look with him, the look that would be on a lonely little puppy on a dark night taking a stroll. When he grows up, he definitely will magically transform into a white horse prince. The type that rides a white horse, wears explicit armor, and holds a sharp polished sword in his hand, looking all sure of himself. The type that saunters up to a girl's doorstep with a bouquet of roses. His joker's smile will attract every girl's attention. It is very entrancing.

There's no such thing. All that I mentioned above is all of my imagination and creativity, in my dreams. In reality, he's all of those personality traits, but he would never even touch a single flower or anything that grows from the ground. Lets just says he's very clean. But not polite. He hates them; in addition to that, he doesn't seem to have any interest in girls. Im not saying that he's bisexual or gay, but it seems as if he's not in that stage just yet. All he cares about is gaining friends to make himself feel better. In other words, he's very insecure. Without those followers, he's nothing.

His obsession of technology is no doubt. If anyone insults his beloved mac, he would curse freely at them, at least, towards me. But I never insulted him even once. He has tons of mood swings. His vocabulary world is bigger than anyone, and his math skills are beyond measurable. He can calculae an average math equation involving multiple operations in less than 10 seconds! If a girl doesn't look up to that, what do they look up to? At least I do, but he treats me with complete indifference. Its sad, but I sometimes have to realize that I have to let go and forget. Especially him. He's my dream prince, but maybe he's cut out to be for someone else; I gotta let that other girl have him. Even though he does have these bad qualities, he has good ones too, and I promise, she would definately get treated the right way. He's a real gentleman when you treat him nicely, otherwise he's a jerk. But people out there, just give him a chance. He deserves one.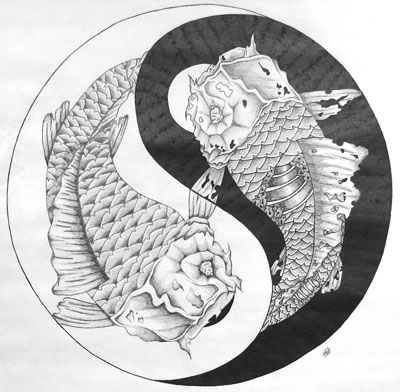 © Matt F., Pierz, MN