lampposts
MAG
December 7, 2014
It's Christmastime I miss you most.
You are not one person but the collection of the hundreds,
The hundreds of little boys and men I've collected,
Their hands were never soft and they were dippy like me,
But the softness of the lamppost I had kissed them under was soft enough
To suffice for a night,
A night only.
But you are more than all of them, at least right now.
You hold a light softer than the lampposts, if that's even possible,
At least right now.
I'm sure some day I will find another buck, young and witty,
Whose lamppost, or aura, or whatever,
Is also soft,
But when we drank coffee on the brisk, biting bleachers,
You had your uncle's jacket,
You told me his story,
While our eyes followed the football game, exaggerating this fallacy,
As if the game was what we came for,
As if it wasn't to sit with our hips connected and our hands smashed into a knot
In between us,
Like it mattered,
Like I mattered to you, and for that game I did,
But that's how lust or love or whatever works:
Love only lasts as long as a game,
Then you go home and sit on your bed with your phone and your past rings,
And because the game is over,
You pick it up.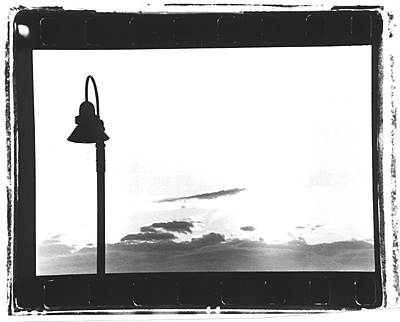 © Chuck K., Marblehead, MA