The Unpublished Writer
MAG
January 24, 2015
She pours her soul into the context of your mix,
Her literary piece of heart.
But with all that she does and anything she writes
The world will never know the beauty of her words.
She's discouraged time and time again,
But she cannot seem to deny
This innate thirst for words
Her only option – to write.
Write her soul into the context of your mix,
Pour her aging words into this library of relics
Only to see them blended in, undistinguished from all the rest.
Fossils to the unspoken word.
What is it to write, write but not be read?
Though she's used to being told she is not good enough
What kind of polish and prestige does it take
For just one editor to find these little pieces of her heart
Useful?
She takes another piece of her soul's intent,
Pours the letters onto paper
Only to find
That maybe this time they will sparkle.
This piece comes from the unpublished author
She writes with the will to succeed,
though she has not.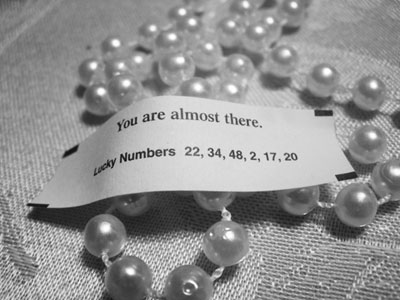 © Elizabeth E., Elmhurst , NY