Goodbye Old Friend
April 28, 2015
"Bye Jacob."
That was the last phrase I said to him in my head, as I walked up the stairs to my designated classroom. All my life, I have known him for who he was, but now I don't think our relationship would ever be the same ever again. Because of one mistake. Because of one misunderstanding. Something died.
I wanted him to remember something. To remember at least one thing we shares, one inside joke we laughed at, but nothing. Every time I see him, I cringe, because he changed. People change, and it's sad especially if it's the person you want to spend every moment talking to. Jacob, I hope you will remember me. I hope that you can care.
We never talk anyone like we used to. Now, every time we pass each other in the halls, there's a deep dark resonance in the air, hinting that some grudge is hanging in our hearts. Maybe both of us are fragile. Maybe both of us are scared. Maybe it's just me.
But now, I think it is for the best to let him go. Letting someone you care about go is always the best choice.
Because once you let them go, you know you actually do care for them. Although it's painful at first, over time, it is the best feeling in the world.
Jacob, I hope you can hear me one last time when I say this.
Good-Bye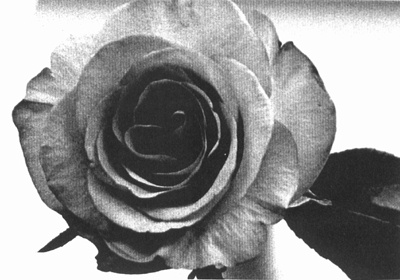 © Liza C., Seattle, WA