South Sac, My Home
December 8, 2016
South sac is full of good clubs,you see people dancing and enjoying them self. South sac is not for you to have a vacation, is for you to have fun and enjoy yourself and probably find new friends. We have beautiful parks that you guys can take your kids to have fun, or just walk around and look at stuff. One of the nicest place is old sac they have a big macys so you guys can go shopping [for the ladies]. One thing is so awesome is that they have the capital at downtown you can go visit take a lot pictures.
But you think that's all you see in south sac? Your wrong you hear gun a lot gun shoots think that is 4th of july. Where im from bodies drop every time it makes me see that people don't like south sac. You hear helicopters looking for the people who shot people or looking for people that kidnapped little kids. You hear ambulance goin fast as they can to help the person that is injured.

The other crazy thing about south sac. Is that south sac is one of the 1st country with criminal crime . Now in days people represent their hood or street is just like you own something. We got 2 big rivers but a lot garbage in the rivers homeless people live right next to it nasty water. A lot people struggle with their own poverty people destroying stuff leaving a lot trash. You can walk down a hood smelling like weed because people selling weed acting like they sell candy.

Sacramento is a great city but sometimes they got alot struggles. So don't believe what everyone tell you.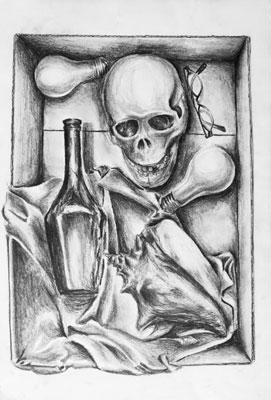 © Karen S., Norwalk, CT