Sacramento, My Home
December 8, 2016
Why doesn't somebody ever say, "you know where i really wanna go visit? Sacramento" No one ever says that. Here's why, Sacramento is full of gang violence, drug issues . You hear gunshots, sirens going off and on people dealing with their drama across the street. Now here's what you see glass shattered on sidewalks, traffic, and a cop arresting a young man. Here's what you smell nasty funk and weed. Gross right?

That's not all true. In my neighborhood it's very clean. When you enter my neighborhood it's very clean. Lawns are mowed weeds are pulled out during summer the grass is very green. Gates around houses, not much cars pass by. You see many plants around the neighborhood types of flowers such as Jasmine flowers, Sun flowers, Anemone flowers and Balloon flowers. The air is very clean and fresh because we have many types of trees in our neighborhood. Their is a big park on the next block where kids play, adults jog and teens hang out.

Although it sounds like a great neighborhood there are some issues and not just with my neighborhood. Some neighborhoods houses are out of date their very old and creepy, water usage is used way too much over watering gardens and their perfect green grass. Neighbors also fear robbery to occur. This makes people in the neighborhood feel anxiety. This makes people think how to be safe . A major issue is kidnapping when these kids go to the park.

Sacramento isn't that bad, it just depends where you live.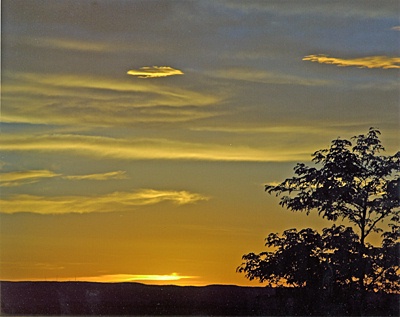 © Elizabeth B., Wichita Falls, TX