Finale
MAG
Curtains separate
CD plays
Waiting for my cue
Finally enter the floor
My moves
Quick, witty, invincible
A back step sliding into windmills
Feet flung in the air
Like a flying monkey
My head slanted, across the floor
I spin myself like a dreidel
People's feet blur by
Once, twice, three times
Break it with a body roll
Head still spinning
Everyone watching in awe
Like fireworks on the 4th
All of these faces are strangers
Where are you?
Fall back on my hands
Invert them and balance
I see their hands glide back and forth
Their mouths open with encores
None of the yells sound familiar
All eyes on my legs
But I can't find yours
One last time
Keep your arms steady
Take a breather
Now you're ready
Landing, straight up
Legs open.
Finish with the infamous
Power stance!
Sigh, bow, and it's over
I'll always remember this night
As the night that he
Never showed up.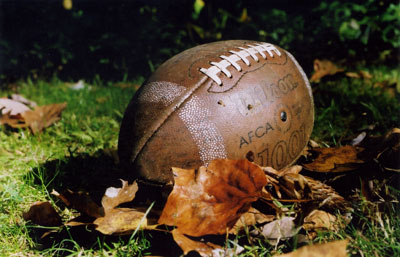 © Anonymous