Golf's Ups - and Downs
MAG
Whenpeople hear "golf," they often think of the words"boring" and "dull." However, this sportis just the opposite. In fact, golf is probably one of themost interesting, eventful and emotional sports. It also isone of the more difficult and demanding games. Not only is thegolfer playing against his opponents, he is also playingagainst the course.

Along with physical talent, agolfer must have a "good head" to be successful.Many good, as well as terrible, things occur during the courseof a round. After a good hole, a golfer gets pumped up andexcited. After a bad hole, everyone tends to get quite mad andthrow a club or two. It's only normal. In order to play wellfor the rest of the round and shoot a good score, you mustkeep a good attitude and forget about the past. This is veryhard, believe me. But that is what golf is all about ... themental ups and downs.

Golf is one of the most strategicsports. The course can play games with your mind. After asingle round, it's normal to be emotionally drained. To be agreat golfer, each shot has to be placed within a couple ofyards of the target. This takes a lot of concentration andeffort. If the player goes nuts because of a bad hole, thisconcentration is lost and the player will most likely makeanother quadruple bogey. To be good, your mind has to be incontrol and concentrated at all times.

These aspectsare just some of the things involved with the game of golf.Golf is a brain-teaser and only the strongest survive out onthe course.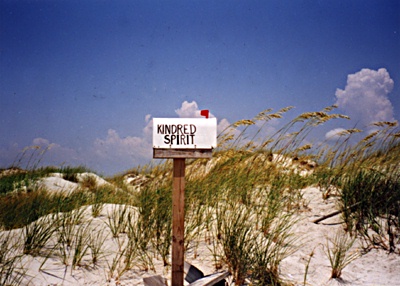 © Anonymous