The Wildlife of Iceland and Surtsey Island
December 29, 2008
Iceland is a beautiful place with a lot of.....birds. There are over 350 species of birds found in Iceland; amazing, isn't it?

Sure, there are cows, rabbits, chickens, sheep, and even rats, but the majority of wildlife in Iceland is birds. There are Atlantic Puffins, Skuas, Kittiwakes, and many, many more. The only other animals that aren't domesticated are the Arctic Fox, some reindeer, the American Mink, and two species of mice.

In the water, though, it's a different story. This is where the beauty of Iceland lies. With an array of fish like Capelin and Cod, the waters around Iceland are teeming with wildlife including several kinds of whales: Killer whales, Humpback whales, Pilot whales, and even Blue whales!

A famous killer whale, Keiko, star of the Free Willy movies, was captured in the waters around Iceland in 1979. After years of domestication, his trainers tried to release him back into the waters surrounding Iceland, but he died of pneumonia in December of 2002.

There are also Harbor Seals and Gray Seals that live on nearby Surtsey Island. Surtsey Island was created in 1963 by a volcanic eruption on the sea floor. Now, 45 years later, there are many species of insects, birds, and seals that live there.

This tundra biome serves as a resting place for migrating birds. Polar bears are also seen out on the ice sheets, migrating as the seasons change. The only pet besides farm animals is the Icelandic Sheepdog. This is Iceland's only native breed of dog. They are used to herd sheep. Even though the majority of animals are birds, there are still a lot of animals on and around the island of Iceland!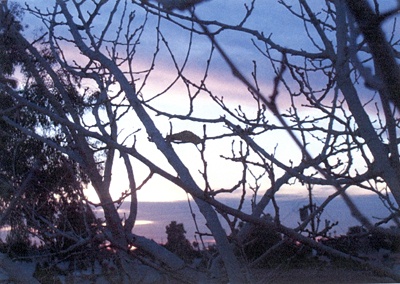 © Delia R., Phoenix, AZ