The Dragon's Heir
February 22, 2013
Summary:
Embroll Raxivir was just a normal 16 year old boy who happened to also be a kick-butt secret agent. Until he met the dragon.

Sent off on a quest he knows nothing about, he finds out that he is anything but normal.

A talking eagle, a live metal dragon, and a young thief join the party and the four of them travel towards a destination that supposedly doesn't exist.

Throw in two angry god-like villains and their army of bloodthirsty monsters and he's got a real mess.

Armed only with a staff he can barely control, three fiercely loyal friends, and his sheer will and determination, Embroll must learn to accept his fate, become the hero he is meant to be, and save the world.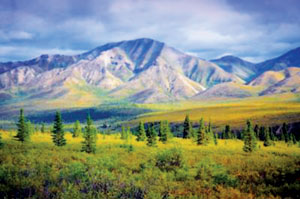 Lilybird
The Dragon's Heir