Briar of the Ash
December 21, 2010
Summary:
Briar Ash, an outgoing girl of sixteen, has lived in the forest all her life. Her world is of freedom, wood, and nature, unlike the usual concrete and stone. Dresses? They don't exist for her. She is stronger than any guy her age.

But her brothers and sister would disagree. They have had the taste of human life, and cannot adjust to life in the forest. Though they often get along, there are times when they disagree, especially when it comes to Briar acting like a lady. And unfortunately, they seem to be regretting their idea of moving to the forest.

Now enters Syrus Kane, a prince of seventeen. His world is of servants, luxury, politics. When he meets Briar, he is undeniably attracted to her, and keeps returning to the forest. He can't seem to let the thought of the wild girl go.

When winter sets in, Briar's beginning to feel the sting of loneliness. Not even an old friend of her's can remove that feeling. But when Syrus appears with an offer that may change her life forever, will she accept? Can she learn to fit in with people like a normal person?

Life is not always easy for the forest dweller.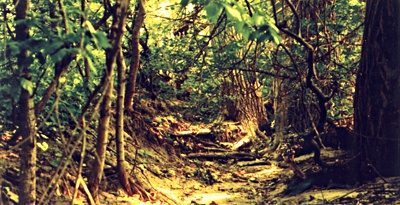 Jennika H.
Briar of the Ash