My Best Friend...The Super-Villain
June 22, 2011
Summary:
Mallory was a normal girl, with a normal best friend. Turns out,
he's not so normal. Sam admitted to being a super-villain,
and accidentally gave Mallory some of his powers. Now she's
forced into the world of villains, even though she knows
she's meant for something else. Something good. But the
deeper she goes into the villain world, the more she's
changing. Can she ever get out and destroy evil, without hurting
her friends?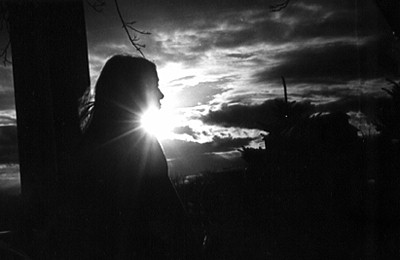 Cupcakelover
My Best Friend...The Super-Villain