The Art of the Rubber Band
May 19, 2012
Summary:
In the city of Iglopotris, Evil is afoot. Only one person can save them, only one person can protect them. That person is

Rubber Band Man


But, who is Rubber Band Man and where did he get his amazing powers???


It all happens when the most popular jug band in Iglopotris was formed
Five


They were the rising stars of pop culture and it all began with a bet and a twang.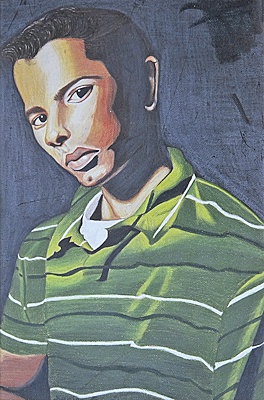 Anonymous
The Art of the Rubber Band