How We Happened
February 12, 2011
Summary:
Hermione and Ron have known each other for years now. They've fought together, researched together, and now are they in love? Have they been in love?

After the war at Hogwarts, Hermione's world was spun in about a million directions. She found herself with a devoted house elf, and an uncertainty about everything. Taking sanctuary at Bill's, she ends up taking care of his first child. Everything seems perfect, staying at Bill's and almost never leaving without taking a dose of pollyjuice potion.

But what happens when fate comes and knocks on her door?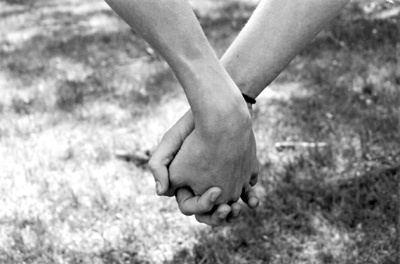 fictionnutt96
How We Happened