Wien: A Historical Play
April 5, 2015
Summary:
"Wer Jude ist, bestimme ich." These words were uttered by Karl Lueger, Vienna's famously pragmatic anti-Semitic mayor, for whom anti-Semitism was a key to gain the support of the masses.
"To each age its art, to art its freedom:" on the walls of the Vienna Seccesion, a celebration of the radical, innovative, and oftentimes scandalous art of the time, a reflection of the chaotic birth of modernity within the city.
Spectacular cultural development and wondrous displays of opulence mixed themselves with the development and birth of ugly racial hatred in fin-de-siecle Vienna, where four men find themselves undergoing existential struggles and discovering the true nature of the center of Europe.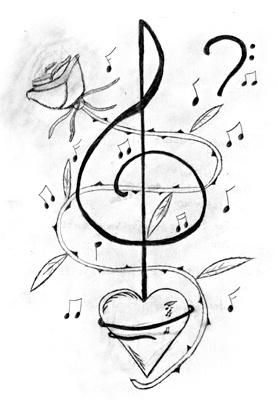 Daniel S.
Wien: A Historical Play