Fire, Migraine, Crash! (The Introverts Nightmare)
December 4, 2013
Summary:
Eve is an introverted and socially awkward 18-year old. She has possesses few social skills and worries about EVERYTHING that life could throw at her.
An unexpected fire alarm, a crash and a migraine turn her very little world on its head and she begins to question her abilities in this very extroverted world.

This Part One, so it is not finished yet.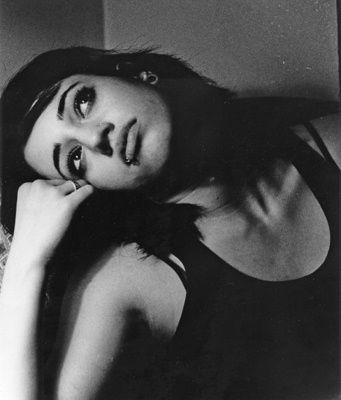 ReaderMe22
Fire, Migraine, Crash! (The Introverts Nightmare)