All That You Have is Your Soul
December 31, 2014
Summary:
As I head toward the park, a brown paper bag in my right hand, I see him. He's standing by a tree, on the sidewalk on the other side of the road. Just a boy, probably my age, or a bit younger or older. Nothing special about him at all, I swear.
And then I start walking, not towards the park but across the road; across the stretch of pavement that holds great, metal behemoths called cars that race to wherever they're going. And, I swear, I don't even look.
I try to stop my arm from moving, but I wave to him like he's an old friend. He looks up, not really even surprised. In fact, he starts walking toward me, and I smile for some reason. We meet, a few yards from each other, under the shade of a great oak, and I can see confused people pass by us out of the corner of my eye. He gives me a little wave now, too, kind of sheepish, and I know something really special must be happening right now. So I ask:
"Do you want an apple?"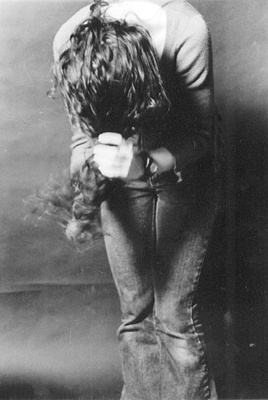 Alex G.
All That You Have is Your Soul