I Can Remember
March 4, 2011
Summary:
Jane lived in complacent solitude until the age of seven. That was when she met Sal, the bread to her butter and her ultimate sidekick in life. She'd let him almost kill her accidentally, they cried when they were separated, and ate the same ice cream every summer. They had the same vendetta against his tyrannical sister, knew what was for dinner at each other's house every single night, and knew the ins and outs of every nook and cranny of their heart, mind, and soul.
You could call them best friends.
They never thought about later, when they wouldn't be so bound to the land and life that had only kept them captive for 18 years.
When they'd leave. Where'd they go.
They never thought about it as separate individuals. They were always side-by-side in their minds.
But dreams are always shadowed when another person blocks the sun. Not as a whisper of light in a violent storm but the storm itself. Or the chain-linked fences. Or the seams of your sanity; when you let that go, all goes. What do you do?
What do you tell the person who is your flesh and blood in all ways possible, except flesh and blood?
Love is blind.
Love binds you in ways like no other.
Life is real.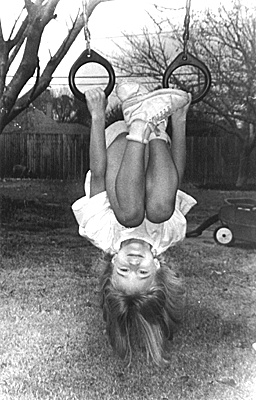 Colleen S.
I Can Remember