Alyson's Story
September 22, 2012
Summary:
""Alpha's orders, that the only reason I walked in with Brian. I really don't like that guy." I looked into Tony's green eyes, and could feel that he really was telling the truth.
 "Fine, I guess you're off the hook. What did you have to do anyways?" he shrugged for a minute, and then relaxed. 
 "I guess I could tell you although I'm not supposed to." He whispered in my ear.
 "Well the red head, yah Brian, well he found his mate along with some other wolves, but they don't have their identity. Alpha is making me help find their mates, but especially Brian cuz, he's the soon to be Beta. Once he finds his mate Alpha says he'll be stronger and so then he can have Beta." I nodded, and he messed with his blonde hair.
 "It appears my friends are taking an interest in you." I turned and my wolf hearing caught what they were saying about me. 
 "That's Tony's girl, so I would stay away from her, unless you want a fight with Tony. There's a reason Alpha keeps him close." A guy with long brown hair and green eyes, whispered to one guy that looked like him, and the guy with black hair and green eyes.
 I picked my plate up, which was now about empty and swiftly walked over a garbage bin and threw it in. I knew Tony was smiling. I could feel people staring at me because of my haste; I just couldn't believe they said that about me, they made me sound like I was some type of prized possession. I was going to show them that I wasn't some Barbie doll, I was going to show them that I have a mind of my own.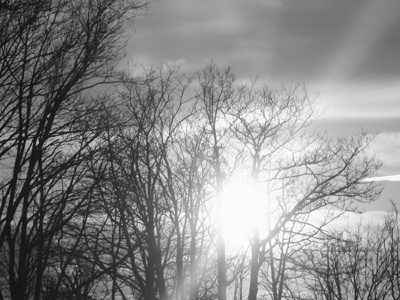 ceceashton
Alyson's Story