Suicide and Sweet Dreams
February 13, 2011
Summary:
Breathe in. Breathe out. Breathe in. Breathe out. Everyone can do it, simple. Babies do it from the minute their brought to earth, so why can't I? After seventeen years I should be able to breath. I probably should be able to do alot of things actually. If you had asked me three years ago, I would have laughed and called you crazy-it's just a matter of inhaling air right?!? Wrong. I now know that each breath is a gift. A precious oppurtunity that keeps us from death. Now I know too much, enough to kill me. So that's what I'll do. I'll stop fighting with gods plan. I'll go where ever it is people like me go after earth. Heaven? Hell? Nowhere at all? Where ever it is, it will be better than where I stand now.
Brown eyes, black hair. One-hundred ten pounds, five feet two inches. One bestfriend, single. Two parents, one sister. No obvious skills. Hardly athletic or creative. Lacking originality. Basically, I was your stereotypical fourteen year old girl.
Then reality hit. No not reality...hell. Hell hit like an earth quake. An earthquake I call Aiden. A mess. That's what they called me. A hideous, no good, slutty mess. Was I? Is ANYONE? I guess I used to think that. The kind of girls who went to parties and left the next day with nothing but a hangover. But now i know. I know we're all full of layers, and each layer has a story. Mess with the wrong one and you get kids who end up like me.
Even after the chaos is done, no one forgets. I was covered with scars, so deep and putrifying no one would ever forget. Not me, not my friends, no one.
So I'll tell you. I'll tell you what got me to this place. What drove me to the edge. I'll tell you why I'm standding here now, preparing to kill myself.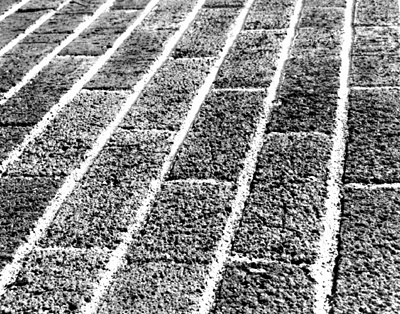 SnowWhitesMaid
Suicide and Sweet Dreams