My Dear, Mr. Bishop.
August 14, 2011
Summary:
Anne Hartfield is a rebel of her day. She writes novels, speaks her mind, and isn't afraid to hike up her skirt and run away from a pair of men. Until she meets Mr. Edward Bishop, nephew of the family friend Lady Bishop. He's to inherit the Bishop fortune, of 10,000 a year. Naturally, Anne finds him charming and handsome. But can their love last through the thick and thin? Anne couldn't possibly marry him, he has no property, money, or prospect, but he has love for Anne but how ever could that be enough? When an unfortunet event leaves Anne and her family out on the streets with no money, the only option for her family's saftey is to marry, and marry into large fortune. When a famously rich bachelor shows up asking for Anne's hand how could she ever refuse when her family is in so much need? But how could she ever betray her feelings for Edward?

WARNING! this piece is NOT FINISHED!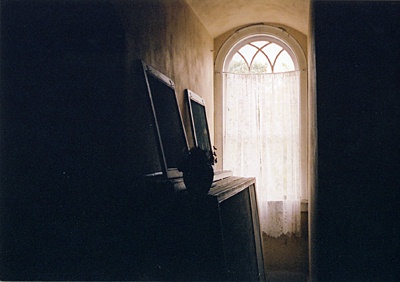 Faith S.
My Dear, Mr. Bishop.