He Smells Like Heaven.
June 9, 2012
Summary:
A girl, named Rayne gets the surprise of a life time. A foreign exchange student. Was it really a good surprise though? Shes the chill type, the type of girl that likes to be alone.

But he's different. He- Oliver- Is the social type. Good looking, and charismatic. He came from England- A home that wasn't good. And now hes here.

The two- Rayne and Oliver- Don't seem to get along at all. Not until one life threatening thing happens, that will bring them together.

Only problem is, can they stay together? Or will Oliver have to leave, forever.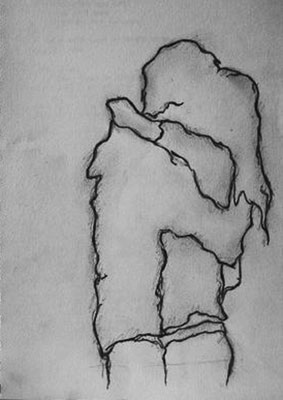 Abomination
He Smells Like Heaven.