Chronicles of The Ended Earth
September 22, 2012
Summary:
The main character Lorne, is a thief. He lives in a world that has ended. One day, he was in the black forest because he had heard rumors about people living there, whom he hoped to steel from.

But on his way there he ran into an annoying kid about his age who seemed completely idiotic and air headed. He is defenseless and weak. The boy shows Lorne to the people in the forest.

The forest gets burnt down and the boy stays with Lorne. (Much to Lorne's display.) And it basically is about the duo's adventures trying to survive in the ended earth.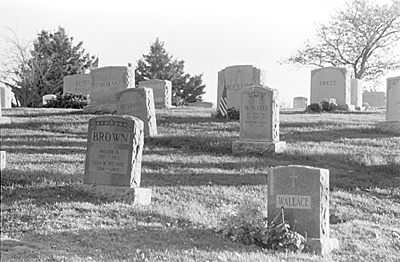 Heather M.
Chronicles of The Ended Earth