Hollowed Fairytale
May 1, 2011
Summary:
If asked, Susanna couldn't tell you what's wrong with her life. She loves it; it's the best thing that's ever happened to her, honestly. Sure, she doesn't know how long it will last, but it's all about the future baby. It's what she lives for; it's the only thing on her mind.

Her passion is photography because she wants to capture a beautiful moment and have it stay there. The ironic thing is that she doesn't really think anything is worth saving.

Somehow, in the midst of waiting, she gets herself caught up in the fantasies of her younger mind, of a time when things weren't so congenial. Suddenly, everything concrete, anything sure and wonderful, is a question. A string of nights and dangerously telling dreams completely tear open what she has believed about this world, or rather pretended to believe, and a new friend makes it easier for her to let go of everything she's ever worked for. Slowly, she pieces together the fragments of past and present, and finds emotions and ideas she has never considered. But what do they matter if they condemn her to a fate very similar to death—the loss of humanity?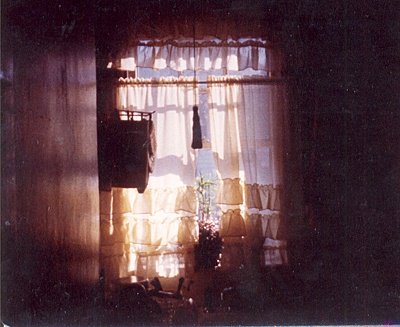 faerietalesdie
Hollowed Fairytale