The Dead and Dying Embers
May 29, 2011
Summary:
Skye lost her heart after she lost her brother to the creepers, and she's having a hard time getting it back. That all changed when Shane came back...
Allison never knew the truth, and she probably will never know. She never knew who she really was because of her bipolar. All she needs is a life-altering journey to find her way...
Mitchell never had a home, and his only chance of ever having a home crashed a burned after the virus broke out. What will it take to make him understand that home is already before his eyes?
Shane has struggled with meaning his entire life, thinking it's in the person he loves. Will he realize that his meaning is not out there for him to find?
A story about finding beauty, strength, and love in a horrid post-apocalyptic world.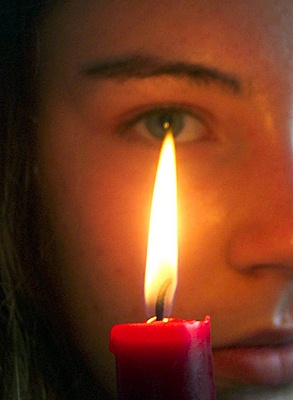 paigeforeman
The Dead and Dying Embers