Don't Freak, But I Might Be a God
November 12, 2011
Summary:
I need to get our story out there. Me and my friends, we're not like normal kids. Were.....different.
If you read this, and think you're one of us, try and find us. We're traveling the world, finding others like us.
What are we, you may ask. Well, we're Re-gods. Reincarnations of the gods that have appeared for years and years in literature, paintings and architecture: Greek, Roman, Norse and Egyptian.
Most likely, you are not one of us. That's not a bad thing, it only means that you are a pure human. If you aren't one of us, just keep thinking this is fiction. Just another kid with another story, that he wants you to think is real. But, then again, why would I lie about this?
I'm 16 year old Croc Noel, and this is a blog chronicling my last three years of life.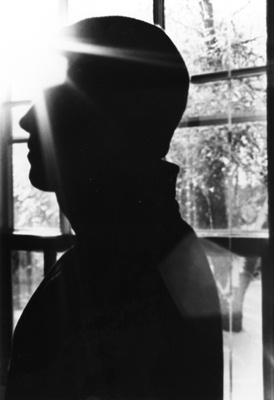 CrocNoel
Don't Freak, But I Might Be a God