Selective Service
MAG
When a man turns 18, he has to register with the Selective Service, also known as the draft. A woman is not required to sign up at 18, or any age. Why is this?

Women have asked for equal rights for years, most notably during the Women's Suffrage movement in the mid 1800s and early 1900s, and it seems that they get the better end of the deal. They have Title IX, which enables them to play any sport they want, and they have the same social, civil and economic rights as men, yet they do not have to register for Selective Service.

Men have to live with the fear that they may some day be drafted. Women do not have to hand over their lives to the military, though they may voluntarily join. Women are not expected to learn how to kill, infiltrate enemy turf or solve some of our nation's problems with violence.

Men get a letter before they turn 18 reminding them to sign away their souls to their country. Women receive nothing. They do not have to enter into battle; they do not have to watch their compatriots die. Men have to register and, maybe, die.

American women should be required to register in order to fully complete the ideals of the Suffrage Movement and its quest for equality. Until they do, they will not be equal to men.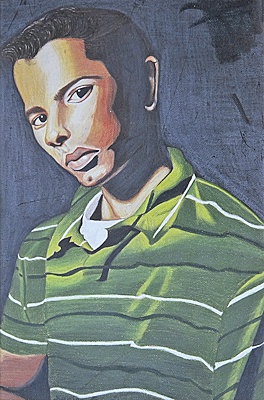 © Anonymous