the biggest problem our society faces
October 24, 2008
Crime is our number one problem. We need to start enforcing the law even better, because everyday a lot of people die from being caught in the middle of a crime being committed. And that's this biggest problem our society faces.

First of all, we need to hire more officers. What do you think would happen if a police officer went into an armed robbery with a skimpy little tasers and pistols? BAD THINGS WILL HAPPEN.

Second, we need to spend more money on better and stronger weapons for police officers. I mean, tasers are cool and good for very close range. But, I think you will need a little stronger weapons for a robbery. stronger bullets and guns would be a good start.

Lastly, we really need to start enforcing the law because people are starting to not even care if they go to jail, or even prison. We need to make people think jail is an awful place to go and that its not worth going for rape or robbery.
Together we can all stop crime.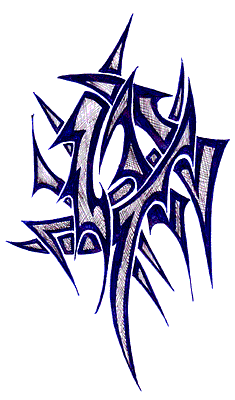 © Richard J., Congers, NY