Irony in the Workforce
MAG
My chosen career is the toughest out there. It requires something along the lines of a Ph.D in all major fields, including accounting, business management, elementary and secondary education, history, medicine, the culinary arts, foreign studies, law, and physics. This job calls for the resolve of a dictator and the patience of a diplomat. It is recognized as the most physically demanding career in existence. In doing this job, I will be mentally, physically and emotionally challenged to perform feats most people will perceive to be superhuman. I have to be as caring as a nurse and as impartial as a judge, with the stamina of a cross-country truck driver and the inventiveness of Edison. I will be on call every minute of the day, every day of the year, with no vacations, no benefits and no salary. I will never be publicly recognized nor receive accolades from my peers. I will become neither rich nor famous. I will do it all out of love.

I want to be a wife and a mother.

And they say feminism is wasted on me.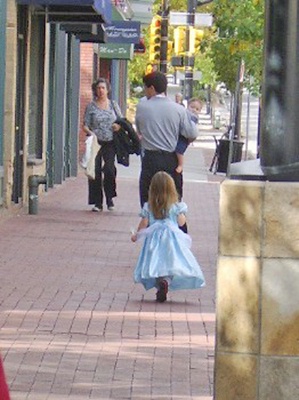 © Anonymous