Capital Punishment: The Legal Kill
December 3, 2012
Capital punishment, or the death penalty, has been practiced in the United States since the 1970s and is also currently practiced in several other countries, even though the majority of the world's nations no longer use it. Iraq is one nation where execution is not just practiced, but also greatly overused. In October 2012, there were at least eleven people killed by this harsh sentencing, bringing Iraq's grand total of the year to well over one hundred.

The astonishing numbers of people in Iraq who meet this sentence has been of great concern to organizations such as the European Union, Amnesty International, and even the United Nations. UN High Commissioner for Human Rights Navy Pillay called the numbers "terrifying," noting that the Iraqi court was likely not holding fair trials and was possibly even forcing people to confess crimes. That is a horrific thought for sure, but a frighteningly true one.

There has justifiably been much controversy against capital punishment in the United States and the ethicality of it, but the magnitude of this issue in Iraq is even more urgent, considering the much greater consequences. Since 2004, estimates point to a whopping 1,200 death sentences in Iraq – around 150 a year. But capital punishment is still an issue in need of rethinking in the United States. The ethical controversy, the huge expenses (Timothy McVeigh's execution cost more than $13,000,000), and not to mention the numerous suspects on death row who were found innocent are just some of the reasons why it is an important topic of debate in America.

Legal systems make mistakes, after all, and the prospect that a human who is not guilty of his or her convictions could be strapped into a chair and electrocuted to death is enough to make a person's heart pound. It can't be easy for the worst of the mass murderers to face death, but to have your government convict you to death by mistake must be mortifying. I'm not saying the American government or any government is necessarily going to make this mistake periodically, but theoretically it could happen. Apparently, theoretically isn't enough. There is no doubt we need to at the very least reform this practice.

Historically, capital punishment has been seen as a cruel, evil sentence. However, isn't it just as unforgiving today? The first question you must ask when debating about such a topic is how do you separate then from now?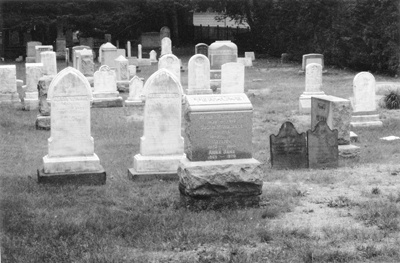 © Chris C., Pequannock, NJ