Haven
November 14, 2015
The classroom where we discovered our friends, the library where we discovered ourselves. The cafe where the waiters know us by our faces, and know what we're going to order. The streets where we roam aimlessly, the places of worship we go to in search of light.All these places may not loom large over our conscious minds, but we know that these small, very insignificant locales in history are what constitute our haven. These places are where we go to when everywhere else seems unwelcoming. These places are what makes us feel safe and warm on chilly winter evenings. These places have helped us in making sense of this world, and in making sense of ourselves.
But the list of these safe places that constitute our haven is growing smaller and smaller with each passing day. It is being torn apart by the bullets of terror and violence. We think of these places as safe, only to find demons hiding in them.
The confusion, the rage and the fear is valid. But to stop recognising these havens as secure is not. If you have felt secure in the very places that terrorists have ruined, know that they have not ceased to exist.
Anger boils in our hearts, and all we want to do is to do to these terrorists what they did to us. But to respond to violence with violence is cowardice. The most powerful, and the bravest thing that can be done right now is to move ahead of this unspeakable tragedy with love. We must hold on to love, for love is the most powerful weapon of all.
Be it Mumbai, Paris, Beirut, Baghdad or Peshawar. Many of us do not live in any of these places and may of us do not know the people who live in these places. But all of this feels intensely personal.
This isn't over, and nobody know if it will ever be. This isn't the first time, and probably won't be the last. But let's not let these soldiers of cowardice take away our havens from us. They were ours, and they will remain ours. Forever. Our havens will continue to remain secure, for the memories of thousands of people that they are laced with cannot be destroyed by the hatred of a few, for between love and hatred, love is always more powerful.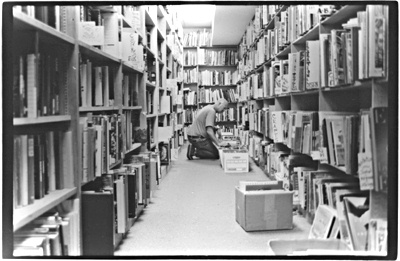 © Benjamin K., McLean, VA