Against Drug Abuse
November 23, 2009
Drug abuse in America seems to be omnipresent. For teens peer pressure has a lot to do with it. Peer pressure is not so much as kids telling other kids that they should try them; it is more how easy drugs can be obtained.

Teens will buy packs of cigarettes and sell single lights to other teens for profit. Getting other drugs is just as easy. Some are as easy to get as mentioning them in a joke and somewhere some kid will be like "Oh, you want some? Here!" and hand them to you. Of course if the offer is taken then payment is considered and carried out. It seems teens don't have a choice of what kind of people they want to hang out with.

It can be hard to decipher who is a druggie and who is clean; sometimes the actual druggie is a teen who appears well rounded. Even teachers get in on the whole drug transfer now and then. Apparently the drug trade is very profitable.

But it is ridiculous! Why are drugs so popular among teens and now preteens? A lack of motivation to do other things and little self-respect are the most common reasons a person can offer. People want to get away from their pain, or "have a good time"; but what is so wrong with staying away from these dangers.

Drugs are a dangerous trap that lie in wait for every single person; but can be overcome.

So many people want to help those struggling with the terrors of drug abuse.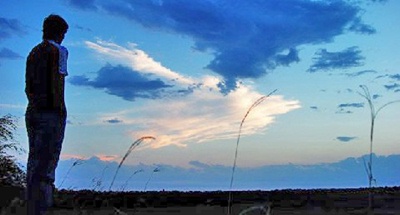 © Stefanie K., Katy, TX