Legalize
August 18, 2010
Of course, it's all for our safety. Of course, it's all for limiting damage and corruption. Of course, it's what the people of the United States of America care about. Legally, you can consume mountainous amounts of teeth-rotting sugar and cholesterol-raising fats heart-stopping oils and cell-suffocating crap; you can drink endless bottles of alcohol until you collapse of alcohol poisoning; you can carry a firearm that shoots bullets at 3000 ft/s; you can jump out of a plane thousands of feet in the air with merely a bodysuit and cloth that opens up, and you can smoke cigarettes that have tens of chemicals and harmful ingredients, but you cannot smoke a single cigarette of marijuana, because it is "dangerous."

Of course, it's dangerous because in the studies that the American Medical Association has conducted, the conclusion reached is that "some" people "may" experience "temporary" short-term memory loss. Oh, dear--the horror of it all! Oh, and hunger. We wouldn't want that one to happen! It's okay though, if you all of a sudden get the munchies, you could always go to the oh-so-healthy legally sold McDonald's and buy a delicious and juicy heartburn ticket to, you know, eliminate any possible damage the marijuana could have done.

Then we've got those silly doctors, thinking they know what's best for the human body, and actually prescribing medical marijuana…but what do they know, right?

Wrong. Where will the absurdity end? We purposely sell cigarettes that have an addictive substance, but illegalize marijuana because it "may" be addictive--something the American Medical Association has proved to be false--and "could" lead to "harder" drugs--a claim statistics show the opposite of.



We allow thousands of unhealthy chemicals in foods we consume daily. We shoot steroids into the animals we are going to consume. We sprinkle pesticides on the plants we'll be cooking a few days later. But it's all right, at least we've illegalized the real culprit--a plant that makes you eat, sleep, and relax.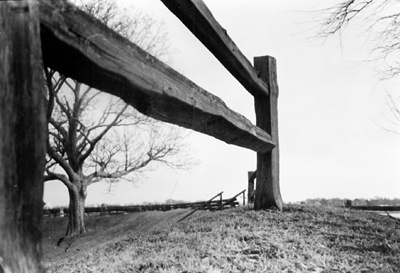 © Jessica H., Marblehead, MA