Why It Makes Me Say No.
October 21, 2011
I know a lot of kids start using alcohol and drugs and things of this really young. But I can honestly say the only thing I've tried is smoking, and I hated it. But that's not the point I am trying to make. I have a story to tell that has forced me to say no to things such as drugs, alcohol, and cigarettes. Alcohol in particular. I had a friend that I grew up with named Tyler Evans. He was seventeen years old and died in a car wreck only six months ago. Him and another friend, Ryan Cotten, went to a party out in the woods one Friday night. There was beers at this party and they decided to have a little too many. They leave the party so Ryan can get Tyler home on time... Lets just say he didn't make it home. They hit a power pole. Ryan was slung out of the truck through the windshield about 60 feet away from the truck while Tyler was cut across his stomach and had a electric cord wrapped around his neck. When they finally got them when they found them Tyler was already dead and Ryan had to be put in the hospital. And the worst at that point was Ryan didn't even remember until they told him Tyler was dead AFTER the funeral. I found out the morning he died which was around one. I was on the phone with my boyfriend, Cory Pate, who was REALLY good friends with Tyler and Ryan. He played football with them. My friend Jessica Blankensopp texted me telling me the news, and the same time my daddy was about to tell me the same thing. I started to ball, and Cory asked me what was wrong. I told him I didn't want to be the one to tell him. He got very angry so I went and said... "You're going to have to bury your best friend." and he said "Huh?" and I blurt it out and say... "Tyler died last night, and Ryan's in the hospital." In about five minutes I was leaving my house to go to his. He needed me I guess. We were close to Tyler, and me, Cory, and a lot of kids at my school that didn't even know Tyler say this tragedy has made them say no. So before you do these terrible things that can turn into bad addictions think about Tyler, or someone close to you that has this problem. I promise you it will make it easier to say no, and believe it or not... People will admire you for saying NO!

Rest In Peace Tyler "Beaner" Evans. You'll always be #71 for the Oak Grove Tigers.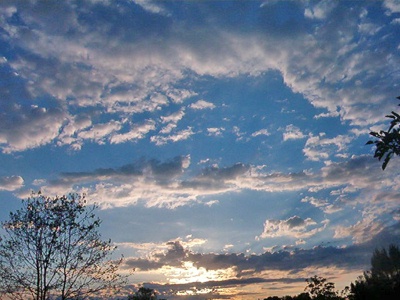 © Kaitlin M., Vincent, OH