Top 5 Reasons We Need More Webshows & Why You Need to Make Your Own
June 23, 2010
05- TV started to suck. You can't see what you want to see when you want to see it and most of what TV offers you nowadays is either déjà-vu or just not what YOU want to see.

04- Everyone can create his very own personal web show or series since it's free of charge and it can be very entertaining. It could also be a way to kill some time or the total opposite.

03- Web TV shows are categorized but this is not general. You can find a web show that talks about different topics in one little webisode that satisfies you and another that only discusses one topic. That does not mean you're going to have to watch it. By reading its description, you'll know if it was made for you or not!

02- You can go undercover. If you don't want people to know who you really are, you can just make a name up and act crazy or whatever!

01- You can become famous, the next BIG Internet phenom! Wherever you post your show, people will come and see it and they might remember your name. If they liked what you offered them to watch, they might come back to see more, they might also tell their entourage about you! Consequence: you got a base.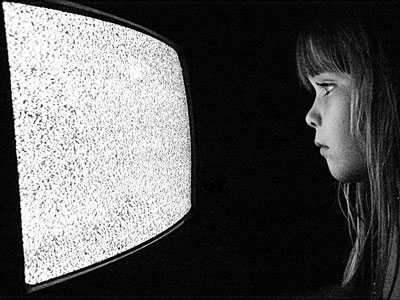 © Candice B., North Port, FL