Justin Bieber & Walmart VS The Rest of the World
November 3, 2010
When the two most powerful commercial forces in the known universe—Justin Bieber and Wal-Mart—join forces, what hope is there for any of us? Soon, Justin Bieber will drench your tween daughters in his own scent. Like a dog.

The Bieber-Wal-Mart combo is disturbing enough as a concept. But it was inevitable that these two marketing behemoths would team up. What's not okay is the Bieber merchandise selection coming to a soulless, neon-lit hellhouse near you:

The fragrance line, backed by Mr. Bieber's manager Scooter Braun, Island Records and Etoile Nation Beauty, comes in four scents priced at $10 with each meant to be mixed and matched for a personalized smell. In a kicker that plays perfectly on the year's biggest toy craze, Silly Bandz, it will also come in the form of scent-infused wrist bands and dog tags.

Justin Bieber wants to tag your daughter like a dog. When you add in the Justin Bieber nail polish and the Justin Bieber bedding, your tween daughter's entire body could be swathed in Justin Bieber at all times. I hope you're comfortable with that.

My Aunt works at Def Jam Records and she promised to get my sister the very first Justin Bieber Dog Tag. I thought it was rediculous. This is the EXACT reason Stars get lost in the career of hollywood. Corporrations Blow there careers up and it makes some stars think that their all that. Look at milry cyrus! She was EVERYWHERE as Hannah Montana and then miley cyrus, Now she thinks she's all BAD ASS! WHAT THE F***K ARE THE CORPORRATIONS THINKING? I'll tell you, money, Money, MONEY MONEY MONEY!! $$$$$ THATs all they want, soon your tween girls room is gonna be the most uncomforatble place in your house.

1. Posters of him all over the walls
2. JB Bedding
3. JB Clothes
4. Whats next? Tampons? Acne Cream? Toilet paper?? i hope that Justin doesn't turn out ANYTHING like miley, he's a good singer and he has a good career goal but if this merchandise gets to his head, we loose another star. When i become famous this will NOT happen to me. i will stay grounded and i'm not gonna be plastered all over little girls's rooms. it's JUST TOO MUCH!!!!!!!!!!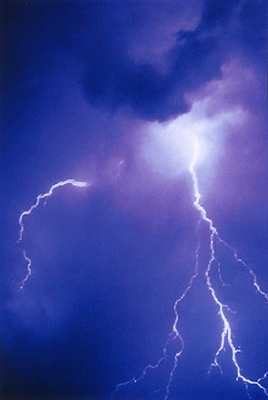 © Steve A., Goodyear, AZ