I have a heart that can be broken
May 10, 2009
This sounds totally corny and hallmark: love is giving yourself up to the vulnerability of heartbreak and having faith that that person won't break your heart. I know some people believe they can't control their hearts and think they're in love, but to me, its not love unless it's mutual.
Love is supposed to be some complicated, in some cases, life-threateningly wonderful feeling. When there is such a strong feeling connected to the word 'love' there should be caution when saying it. People that just go flinging the word love around to get someone to do something for them are despicable.
What about when your head absolutely screams at you, "This guy is wrong for you!", but your heart starts pounding and your stomach gets butterflies every time you see him? What is your heart falls too fast for your head to catch up? What is scary about love is commitment; how do you know this person isn't just feeling lust? There are all these questions that can only be answered with time, and by then it could already be too late, you could already have fallen in love.
No matter how you look at it, or the scenario, there seems to be suffering and love together. You never get only happiness and love; there is always something to taint that. Whether it is the girl the girl madly in love with her best friend, whom is madly in love with his girlfriend or the perfect couple that has to be apart and hurt when they're away from each other, love and pain go hand in hand. The fresh couple the spend hours upon hours together then, when she finally gets home, breaks down and cries, because she can't stand the thought of losing him and thinks he isn't in love with her back. That is the perfect example of love and misery together. With love you'll just have to learn to have faith and trust your partner.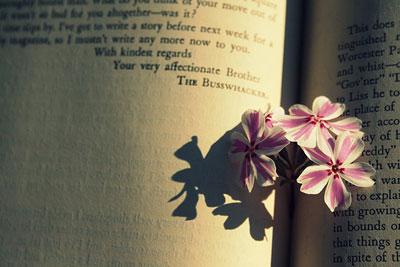 © Jordan K., Oxford, GA