Why Do We Do This?
June 17, 2014
The real question is why? Why do we waste our time thinking about guys and crushes? Why? They do absolutely nothing to get you a good future and a good college to get into. Millions and trillions of girls in the world focus on them way too much, fall too deep in love, and cut themselves because of too much pain. They then lose their humanity and start blaming themselves and other innocent beings with pure detest and bitterness, not knowing who they truly are anymore.

I had a friend in 7th grade whom had a huge crush on this guy in our class and soon she fell too deep. The problem was that he hated her; practically wanted her to get out of the school. I completely understood why he felt that way about her, she stalked him everywhere, felt jealous when he looked or talked to other girls, and when he talked to me especially because we were friends, she blamed me for everything. Her angelic used to be self vanished with a dart and a dark side came out of her. This caused many fights between the two of us and we immediately stopped being friends. I had nightmares about her and she completely turned into a devil. Her words, the cuts on her arms slowly turned visible to others but no one felt sorry for her, since she had no sympathy or self-respect to herself. She finally moved away at the end of 7th grade but everything about her still lingered inside my mind, too cooped up to run away.

This event really haunted me and everyday from that year, I wondered to myself. Why bother to like a guy if its only gonna torn you up on the inside and rip away your humanity? Even worse, when that guy doesn't like you back, notice you, or even detest you like my "friend" went through. I know now exactly why she felt that way especially since I have a crush. But I learned how to control it. What about you guys? What do you guys think?

Comment below for all your opinions! Does this issue need to be noticed? Before it gets worse and be the cause of many deaths in the state?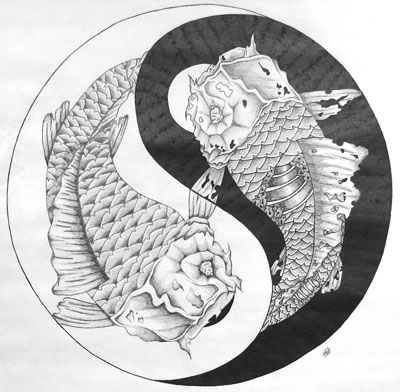 © Matt F., Pierz, MN