What's Wrong With Television
November 25, 2009
This article describes about the negative impact television has on American's daily lives. This article is not only misleading, but biased as well. This article is inundated with facts that try to coerce the reader into thinking their way. But in reality, these facts don't lead to television as the problem.
They mention that 54% of children would rather watch television than spend time with their fathers. Is this supposed to be a surprise? Fifty four percent of the phlegmatic children we have today would rather ride a bike than spend time with their fathers. This article tries to corroborate the theory that watching television creates violent psychopaths, but makes fruitless attempts.

This article mentions how children by the age of 18 have seen 200,000 violent acts on television. They fail to connect this with real life violence. The article mentions how 1/3 of the American population is overweight. They fail to mention why or how this is related to television.

This article is incomprehensible. They mention advertising in their statistics. They failed to provide any statements that made these statistics relevant to the article. These are all just garbled facts that try to deter people from watching television.

If you can't tell already, I do not agree with this article. Their statistics are accurate, but the article does not provide enough information to make this a valid source. This article did not affect my opinion on television, and I will continue to have my sanguine outlook on it.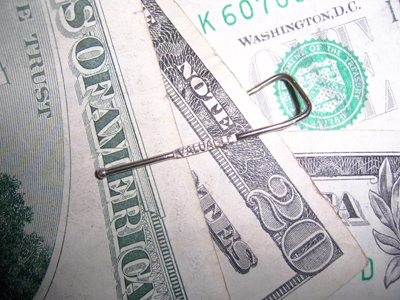 © Valcy E., Stony Point, NY