Why I Love Ed Sheeran
October 9, 2013
If someone told me to describe Ed Sheeran's music in one word, I honestly wouldn't know what to say.
I mean that in the best way possible. Not only is his voice super raw and soulful, but his music distracts me from my everyday life. And to be completely honest, the life I'm living is pretty complicated, which is why I appreciate his music so much.
His lyrics capture emotions inside me that I never knew I had. His music is the kind that you can listen to over and over again, and have a different reaction to every single time. It's almost as if listening to the same song repeatedly is like listening to several different songs.
The way I am describing his music, to me, defines a true artist. Nothing in his music is fake, His music speaks the truth and connects that truth with the listener's inner feelings and emotions.
Getting caught up in the song is inevitable. And I am not complaining. When I get caught up in one of his songs, it feels like days pass by and I don't even care. I don't worry about where I have to be, what I have to do, when I have to do it, or anything like that. It could go on forever and I wouldn't budge.
Having a different reaction to his music every time I listen to it rarely happens to me with other artists. I can only hope that I become as good an artist/singer as him someday in the future. True inspiration right there.
With that said, I think if someone told me to describe his music in one word, I would say "infinite"

Because that's the way it impacted me. It was limitless.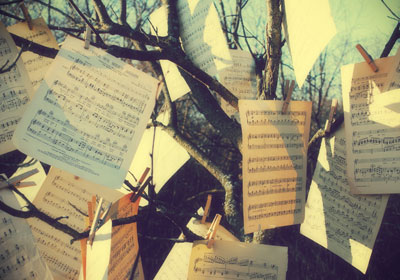 © Olivia E., Alto, MI