Just a Word
May 31, 2011
Lately I have been really upset by the language choice of some of my peers and others around me. Whenever I got to school or anywhere out in public, there are many people using profanity. They walk by me, a cuss word in nearly every sentence they speak. I'm at the park, little children are running around yelling, "Loser, I'm gonna kick your f*ing a**. It is disturbing.

Recently, I spoke to a friend of mine about this issue.

"You're overreacting," she said. "It's just a word. It doesn't really hurt anyone."

Well sure, someone using profanity does not really inflict any physical pain on anyone. However, words can be powerful. Cuss words are not "just words." They are derogatory terms used to insult and taunt. They bring negative energy into a situation. They are incredibly unappealing.

I'm not saying that people need to stop cussing fully (even though that would be great). There is a time a place for things. If you are hanging out with a group of comfortable friends at your house, then do what you would normally do. When you go out in public, it is not wise to walk around using profanity. It isn't "just a word." It impacts you and those around you in ways that sometimes cannot be seen.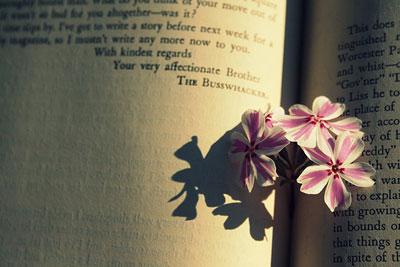 © Jordan K., Oxford, GA